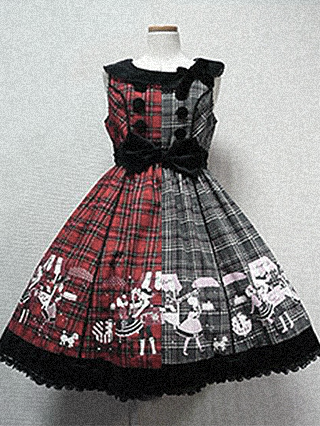 Osanpo Candy-Chan, any cut, black or red
Ultimate Dream Dress. I need it, I want it.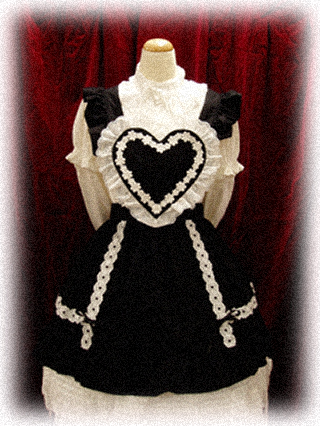 BTSSB Heart Apron Skirt, black or black x white
A big need. Any release would be fine.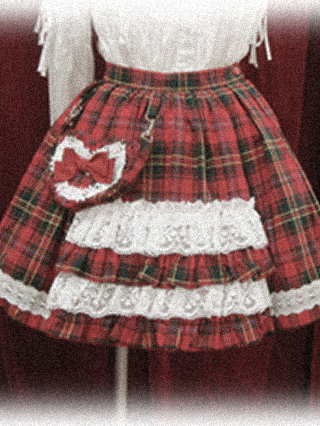 BTSSB Tartan Skirt w/ Pochette
I saw this one on a fellow comm member's wardrobe post an fell in love. More tartans all together would be good though.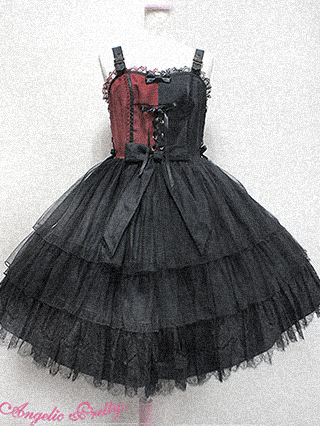 AP Elegant Army Doll JSK, red or black
I'm iffy about how the quality will be but this design is a dream.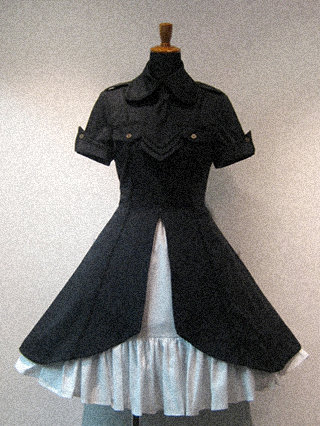 Atelier Boz Meltia OP
Has that military vibe I adore.
Atelier Boz Giulietta OP. black or black x white
I'd take the Photios OP as well tbh. The collar style is so pretty.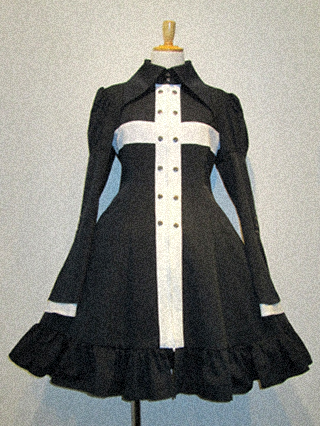 Atelier Boz Katarina OP. black x white
Call me tacky but a giant cross all over my body is aesthetic.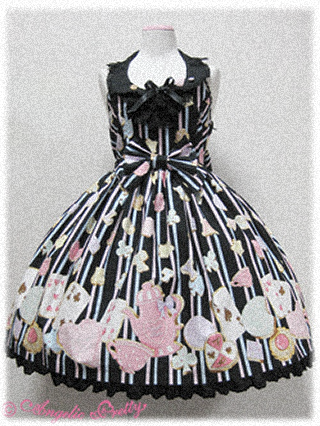 AP Wonder Cookie JSK or OP, black
Almost had it. It hurts. This dress is so cute.